< Back to Partner Results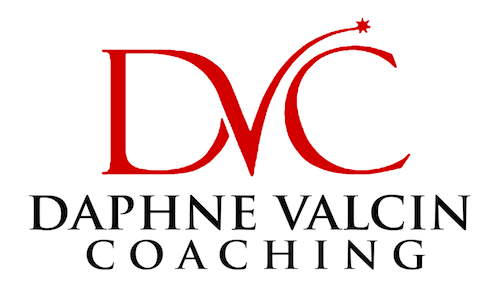 Locations: Miami-Fort Lauderdale-Pompano Beach, FL, Washington-Arlington-Alexandria, DC-VA-MD-WV, Washington-Arlington-Alexandria, DC-VA-MD-WV, Washington-Arlington-Alexandria, DC-VA-MD-WV
Daphne Valcin Coaching, Inc.
Make a difference at any level of your organization with Everything DiSC
Daphne Valcin is an executive coach, keynote speaker, and corporate trainer featured in Forbes.com and Voyage Magazine. As an ICF-certified coach, Daphne's executive coaching clients have represented Fortune 50 and Fortune 500 companies including UnitedHealthcare, United Parcel Service, VMware, JPMorgan Chase & Co, and Caterpillar Financial Services Corporation and have also represented social change organizations like Higher Achievement and Boys & Girls Clubs of America. Since 2014, Daphne has served over 400 clients in 20 states and 4 countries. As a results-driven executive coach and corporate trainer, her work has supported a number of small and mid-sized business clients to enhance organizational culture, improve team dynamics, increase clientele, and enhance operations. With a passion for enhancing organizational culture through interactive, engaging training sessions, Daphne is a certified facilitator in EQ-i 2.0 (emotional intelligence), The Five Behaviors of a Cohesive Team, DiSC, and Energy Leadership. Contact her to learn how you can utilize DiSC within your organization towards your leadership, team, or customer goals.
The Global Impact of a Powerful Network
70+

Countries and 18 Languages

3,000+

Authorized Partners
"When we looked at Wiley and the 35+ years of research-backed assessments, the breadth and depth of the tools, and the training both before and during our induction into the Partnership…That combination and the eco-system of all those things are really what made the decision very easy for us to make."
Sanel Kostic
Everything DiSC Authorized Partner since 2018